Kiln dried wood is easy to light.
It burns hotter and gives off 35% more heat.
It burns brighter.
It is bug, parasite, and mold-free.
Kiln-dried wood is much lighter making it easier to haul.
Kiln-dried wood is consistent all year long.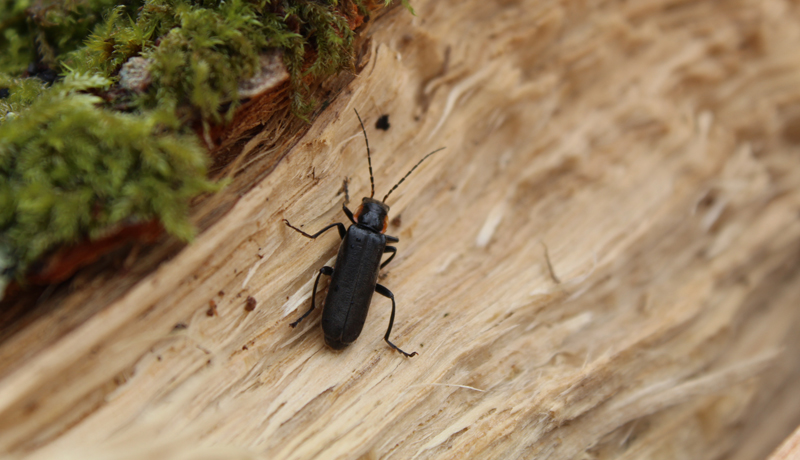 NO BUGS OR PARASITES
Kiln dried wood is bug and parasite free. During the kiln drying process the bugs and parasites are eliminated. This keeps you from bringing insects into your home such as termites and ants. Naturally seasoned wood can have both of these pests inside of it.
​Kiln dried wood is also mold free.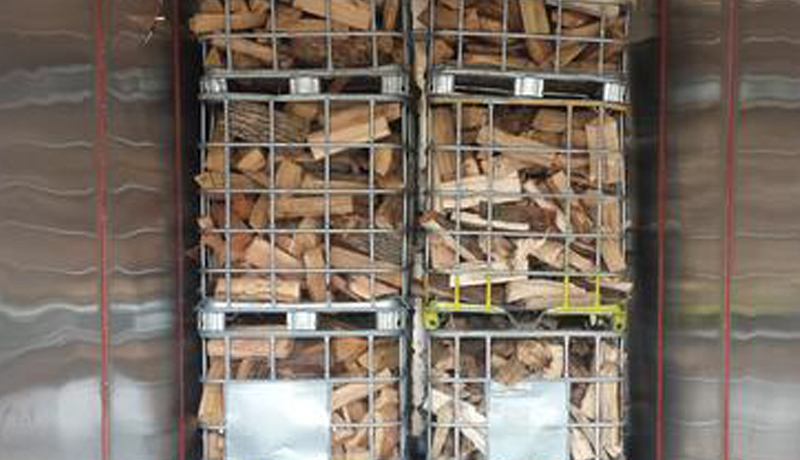 THE DRYING PROCESS
The drying process is computer controlled. This process removes about 1/3 of the water and the weight from the firewood depending on the type.
The kiln monitors the internal temperature of the wood to ensure compliance with USDA requirements.
This process takes up to 48 hours depending on the type of wood and the moisture level when it is loaded.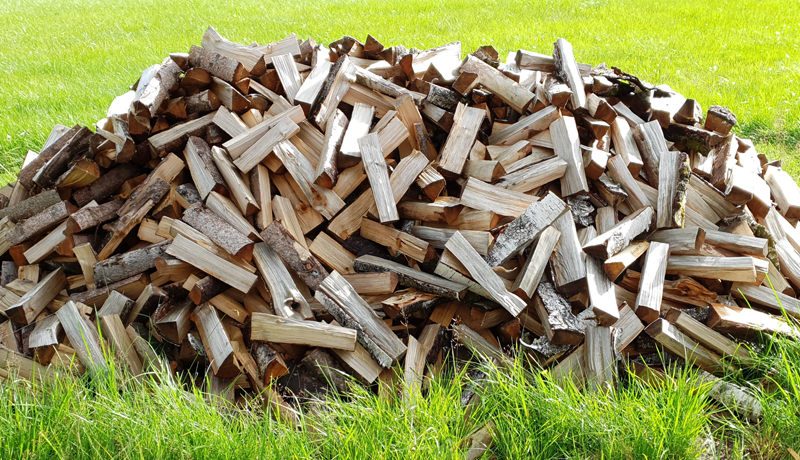 CONSISTENT AND SAFE
It is easy to start because of the low moisture content.
Kiln dried wood has a higher BTU output giving you more heat and flame.
Kiln dried wood is much safer because it burns cleaner with less smoke and ash and much less creosote buildup in your chimney.